Authentic Salvadoran Style Cuisine
Locally sourced ingredients make for a delicious meal.  Some of our favorites are the traditional Salvadoran Tacos, Quesadillas, and Papusas to name a few.  Come taste for yourself!
NEW LOCATION!
We now have a new location at 795 Concord St Framingham MA 01701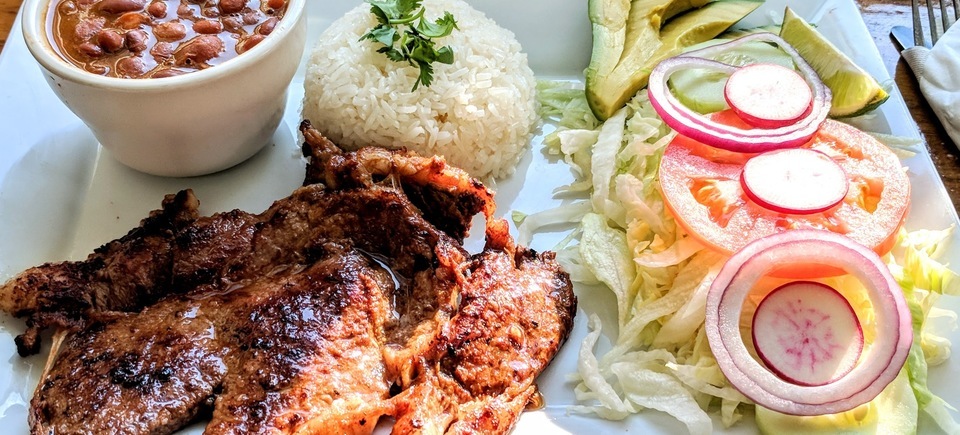 Welcome to La Pupusa Loca Grill
After getting their start in Ashland Maria and Francisco Cortez has opened up La Pupusa Loca Grill on Waverly street in Ashland Massachusetts. The La Pupusa Local Grille serves up a great combination of Salvadoran and Mexican cuisine. From the mouthwatering Tacos to the delectable Burritos, La Pupusa Loca is a a must have on your list of restaurant to do's. 
Simple, Fresh and Local.  From traditional Tacos, Quesadillas, and Burritos to one-of-a-kind dishes, our menu is packed with flavor and variety. Come see for yourself!
Monday – Sunday: 9:00am – 8:00pm